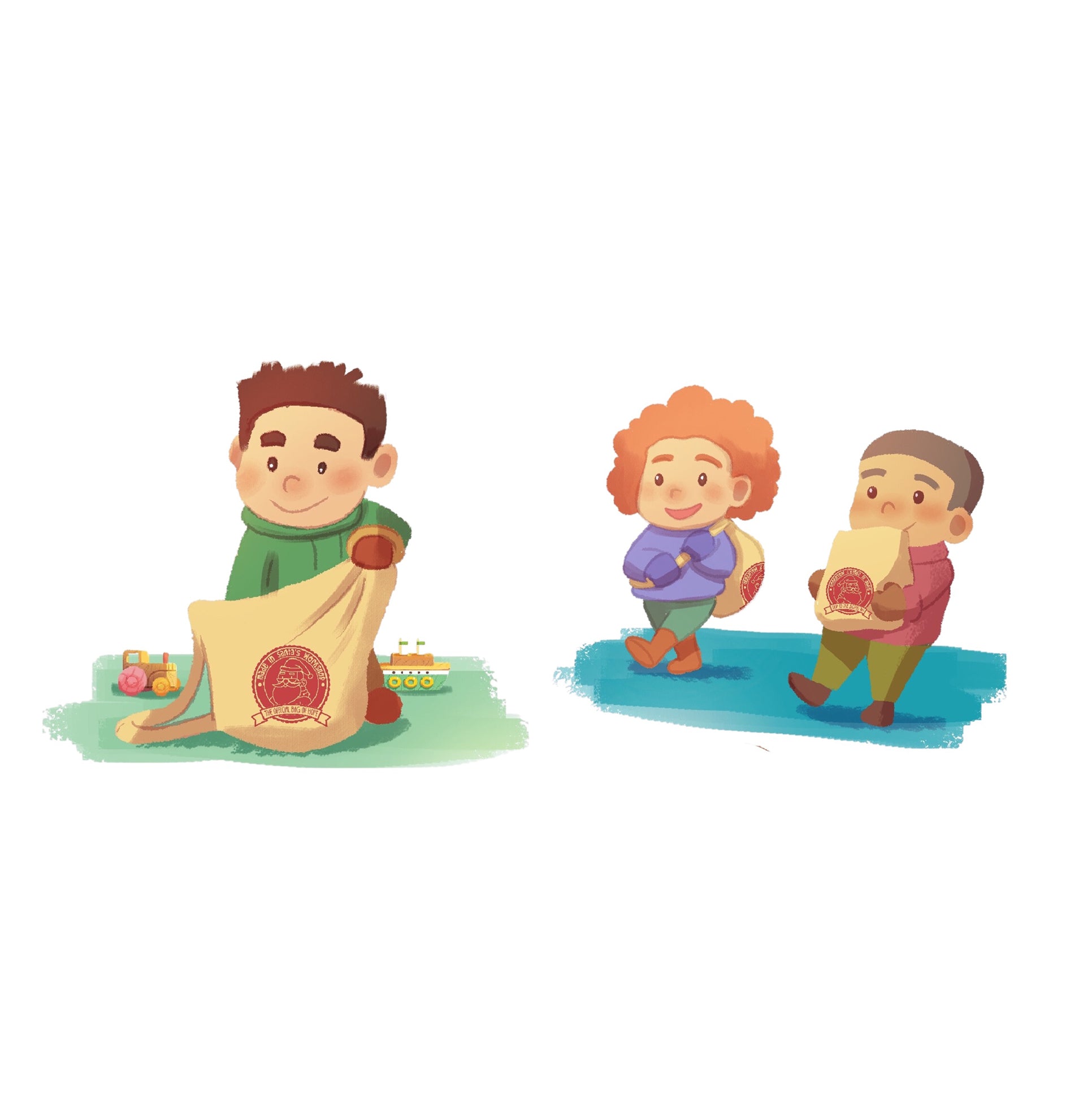 After reading the book, have your child go through their toys & books to pack into The Hope Bag for Santa to share.
Parents, we encouraged you to look through clothing and other baby and kid items (i.e. bottles) for things they may have outgrown that can benefit another a child.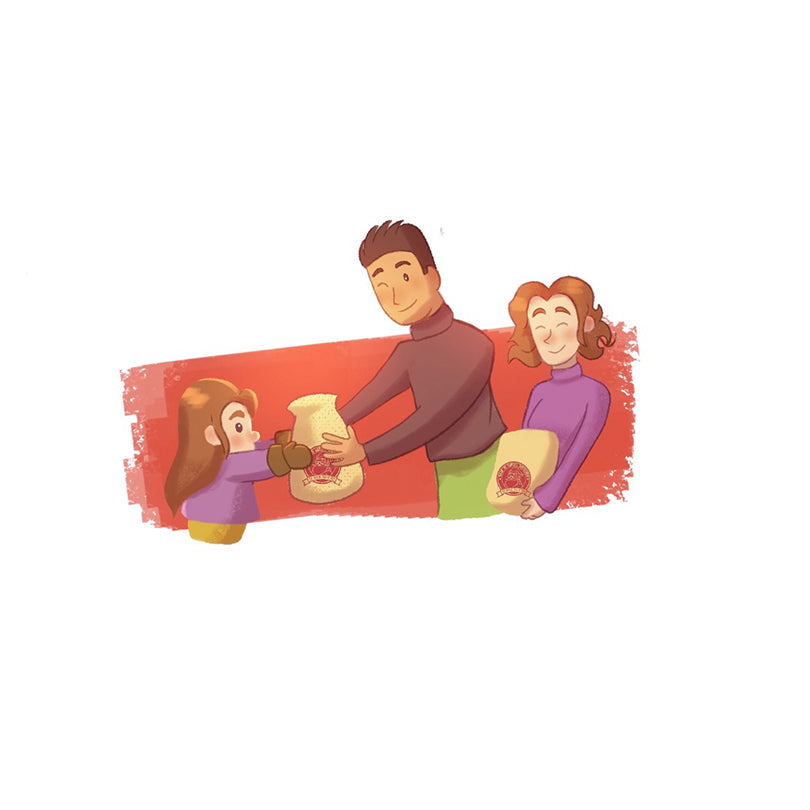 Check out Second Chance Toys for guidance on where to take your donated goods, types of kids items in need, and how to do it.
Leave the empty Hope Bag next to their toys Christmas morning with the letter from Santa.